Bones For Life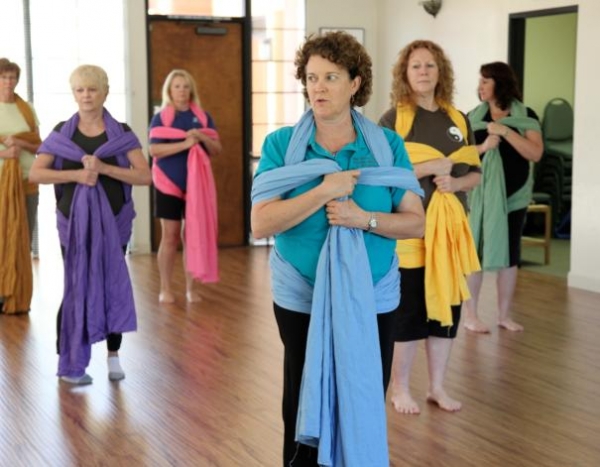 Sorry, our November and December Bones for Life classes have been cancelled. To find other offerings by Elizabeth Keith, please contact her through her website http://www.movebettertoday.com/Classes.html
Join Elizabeth Keith for these monthly workshops that will strengthen your bones, improve your balance and posture, and help you reduce both pain and stress. Anyone--
young or old, physically challenged or physically fit-- can benefit from the Movement Intelligence techniques Elizabeth will provide.
You are welcome to attend one or all three workshops at $50 each. In addition to the registration fee, students need to purchase an 8-yard fabric wrap which can be purchased from the presenter for $40.
After clicking the Registration button to the right, please indicate which sessions you wish to attend by adding the months after your name in the Name Field.
Workshops are offered on the following Saturdays, from 9 am - noon. The focus for each will be published in August.
September 16, 2017: Finding Your Full Upright Posture
October 14, 2017: Feet, Feet, Feet
November 18, 2017: Hips and Pelvis - Getting Your Groove Back!
December 9, 2017: Handling Holiday Hassles - Movement Strategies for Stress Management
Please bring: A Mat to Lie On, Your "Bones for Life" Wrap (or let Elizabeth know you want to purchase one from her), and A Pillow Case
Presented By: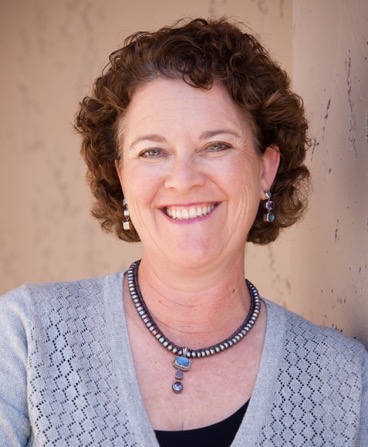 Elizabeth Keith
Elizabeth Keith is a Guild Certified Feldenkrais Practitionercm , a Bones for Life® Certified Trainer and a Tai Chi/Qi Gong Instructor. She is also a certified Parkinsons Art of Moving Instructor. After sustaining a spinal injury at the age of 18, Elizabeth's journey to wellness led her to the study of Feldenkrais Method®. Determined to find new strategies for dealing with chronic pain and movement limitations, she now enjoys a complete recovery from her spinal injuries. Elizabeth completed training in the Feldenkrais Method of Awareness Through Movement® and Functional Integration® with some of Dr. Moshe Feldenkrais' top trainers. She has studied Movement Intelligence with Dr. Ruthy Alon, who is the creator of the Bones for Life® program. She was trained by John Argue, the creator of the Art of Moving for Parkinsons Patients. Since 1986, she has worked with individuals of varying abilities. In her experience, she has found that anyone-- young or old, physically challenged or physically fit-- can benefit from Movement Intelligence techniques. Benefits include improved posture, balance, pain control, and stress management.