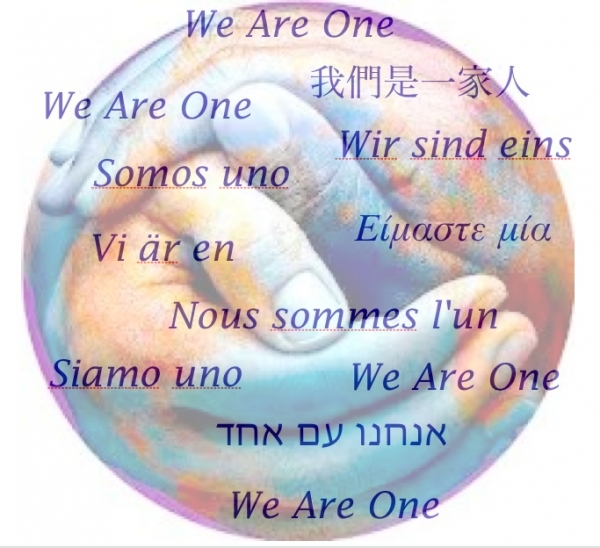 Join us for a special evening of music including some of the top musical theatre singers in the Valley.
It's an evening that celebrates the diversity and oneness of our world – and the Shadow Rock campus that includes United Church of Christ, Catholic, Jewish, and the new interfaith In Joy communities as well as a preschool, family support group, social justice foundation and spiritual enrichment center. Our fabulous and FUN concert celebrating the diversity and oneness of our world follows at 7 pm.
Event Details

Saturday, September 8th, 2012
7:00 pm

$20 at the door

Shadow Rock UCC
12861 N. 8th Avenue

Reserve Your Tickets Now
Online Orders are not available.